Custom Order Inquiry
Here at Selki we do our best to create versatile heat packs, that can be used in multiple ways. However, we understand (better than most) that everyone has different needs and wants from products like ours, so we offer a custom order service. 
Within this service we will apply our creativeness and expertise to your idea in order to make something specifically designed for your needs and desires.
This service includes: 
1. A free virtual consultation, where we will talk in great detail about what you would like to achieve with our heat packs, and what you think that might look like. 
2. We will then go away, and design a mock-up ready to be approved by you.
3. We will bring your vision to life! 
Fill out the form below to send us an inquiry about this service and we will get back to you. 
- Please note this service will take longer than ordering one of our standard heat-packs. Depending on the time of year, this will usually take 3-6 weeks from first contact to completion. The cost of this will also differ from project to project.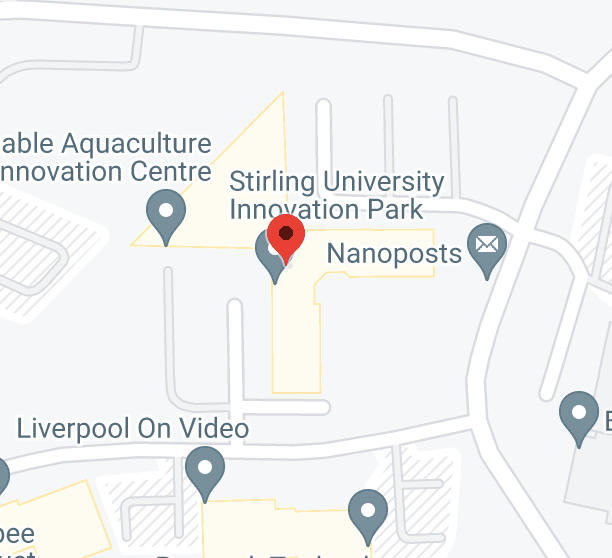 Selki Store
Stirling University Innovation Park
Scion House
Stirling
FK9 4NF