Our products should be designed with care. All our products are designed, tested and approved by people with lived experience of chronic pain. 
Our products should be size inclusive and customisable to your needs. As a plus size creator Triana,ensures our products fit all sizes.
Our products should be designed to help you move and get on with your life.
Our products shouldn't cost the earth. We use natural materials wherever possible and most of  our products are fully recyclable, which means after a long life they can be added to your compost and help provide food for your flowers and vegetables! 
Meet the People Behind Selki Store.
Selki Store was founded in 2021 by myself, Triana and my sister Hannah but our story started much earlier than that. Hannah has had endometriosis for many years and like many sufferers found applying heat really helped, but found hot water bottles and other fabric heat packs uncomfortable, and they also meant she had to lie down to maintain contact with them. This was very restrictive and meant she sometimes could not live the life she wanted.
Hannah asked Triana (who loves to design and is never happier than when using her trusty sewing machine) if she could try to design something beautiful, that when she needed she could actually wear to help her live the life as she wanted to. After months of testing designs the "SelkiBelt©" was born. A comforting heat pack, filled with soothing linseed and designed to comfortably tie around your stomach or back and mold to your body!
Sustainability.
Working as an ecologist at the time, Triana prioritised sourcing sustainable materials, designed to last and limiting plastic in her designs. We also wanted to make sure all our products are made with love and care so we renovated our own little studio where we still produce every single Selki Product!
Our proudest achievement is seeing the amazing things our heat packs have done for people with many different kinds of conditions. We started out to make products designed to help people in pain keep moving and living but this is only the beginning of our story!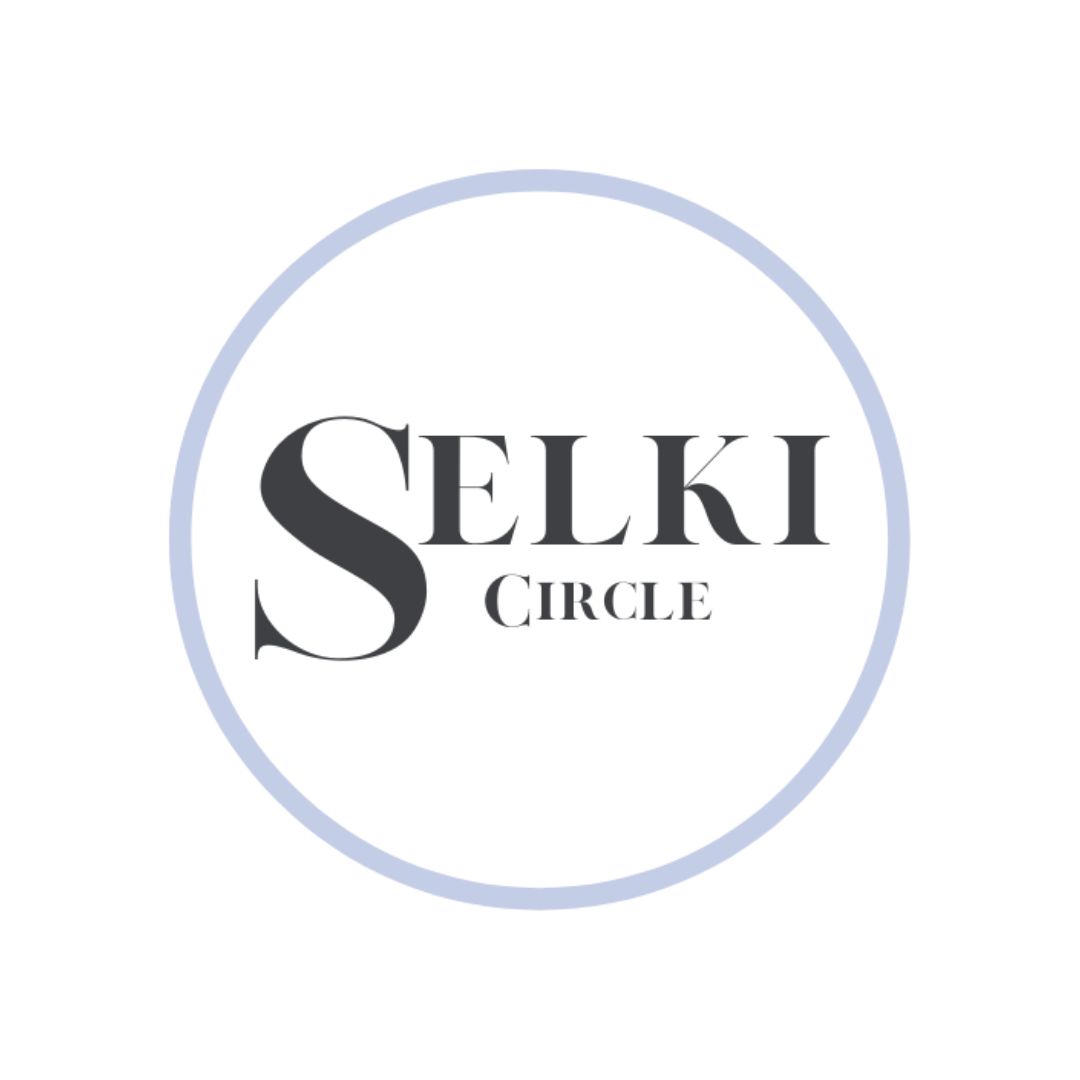 Everyone needs community!
Your pain may be invisible but you are not!
Many people struggle with chronic pain at different points in their lives. Hannah realised she had endometriosis after watching a Youtube video, which shortened her professional diagnosis time and journey to managing her symptoms.
We believe that open and honest conversations about taboo or difficult subjects like menstrual health and chronic pain should be encouraged and can be incredibly empowering. Talking to people with similar life experiences can provide moral support as well as sometimes sharing information, knowledge and ideas that may help your journey to managing your pain more effectively.
We are building a kind and supportive community on Facebook which is full of amazing people ready to listen, talk about their own experiences and share the good and bad days!
Join our community here!