Every Selki heat pad is custom made for you.
Our heat pads are made to order based on your chosen specifications in our little studio in central Scotland.
The love and attention that goes into every one means our dispatch time is currently 1-2 weeks. 
Do you need a heat pad sooner? Check out our ready to ship section.
Ready to Ship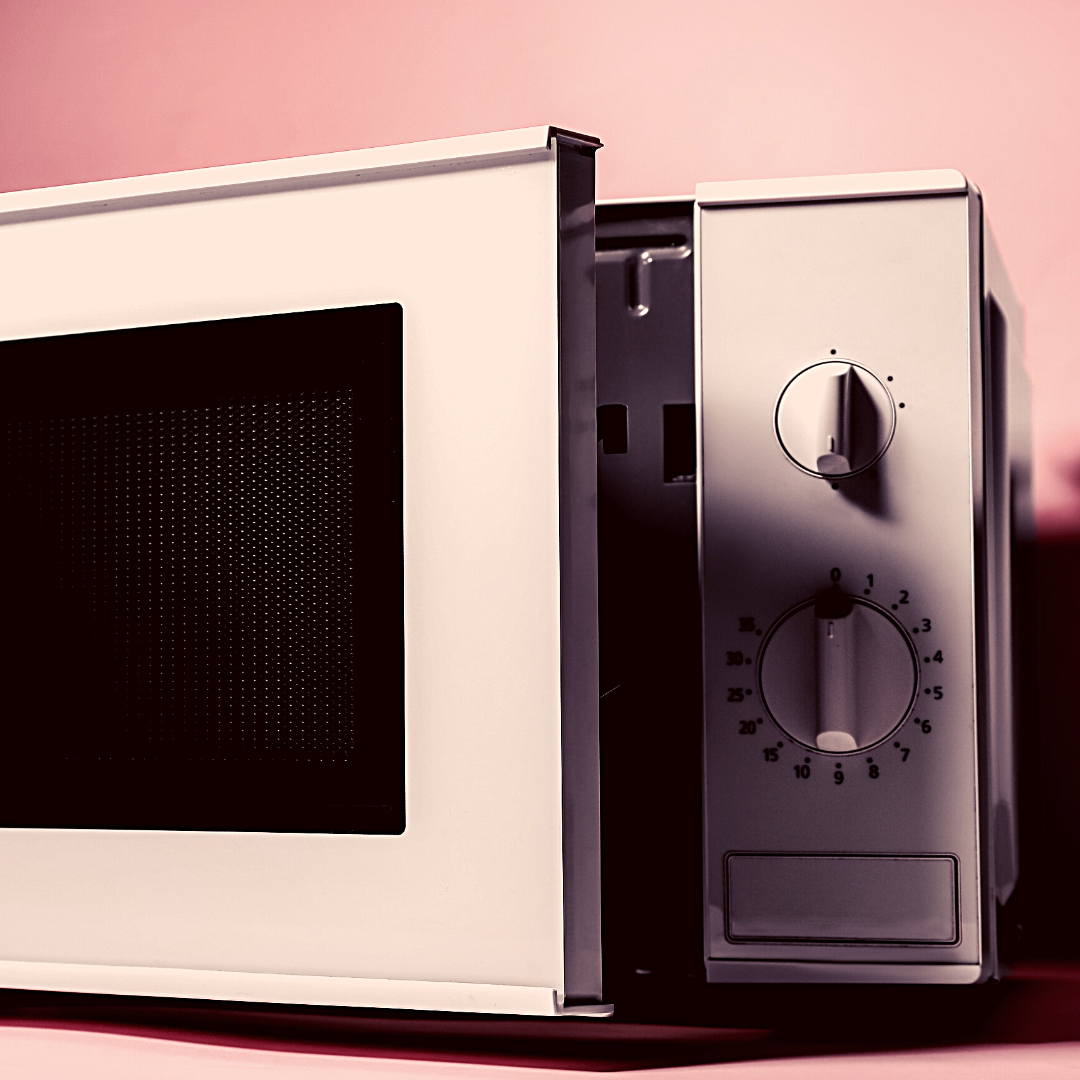 Easy to heat.
All you need is a microwave. We provide full heating instructions with every purchase but you can download a spare here.
Heating Instructions
Tried, tested and loved...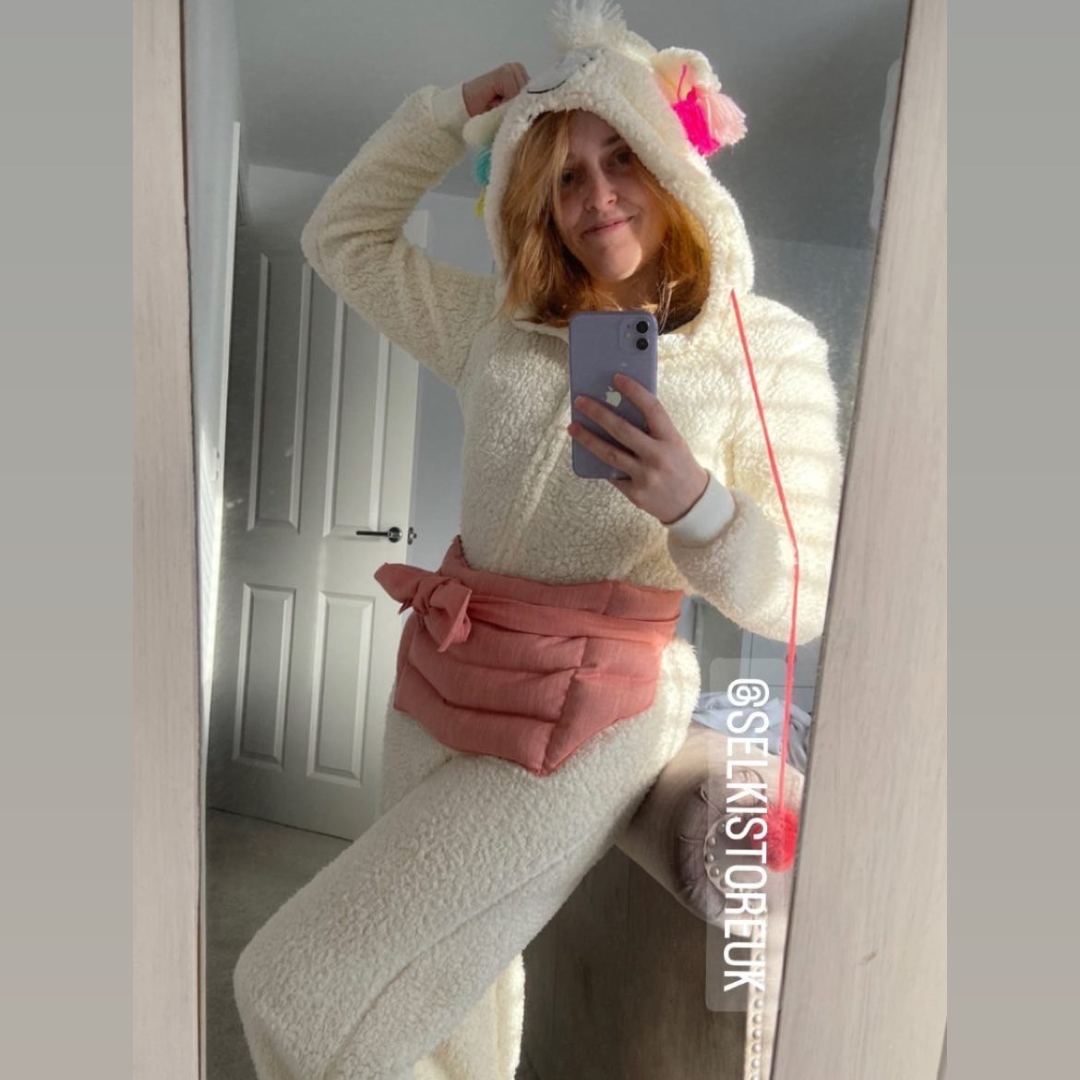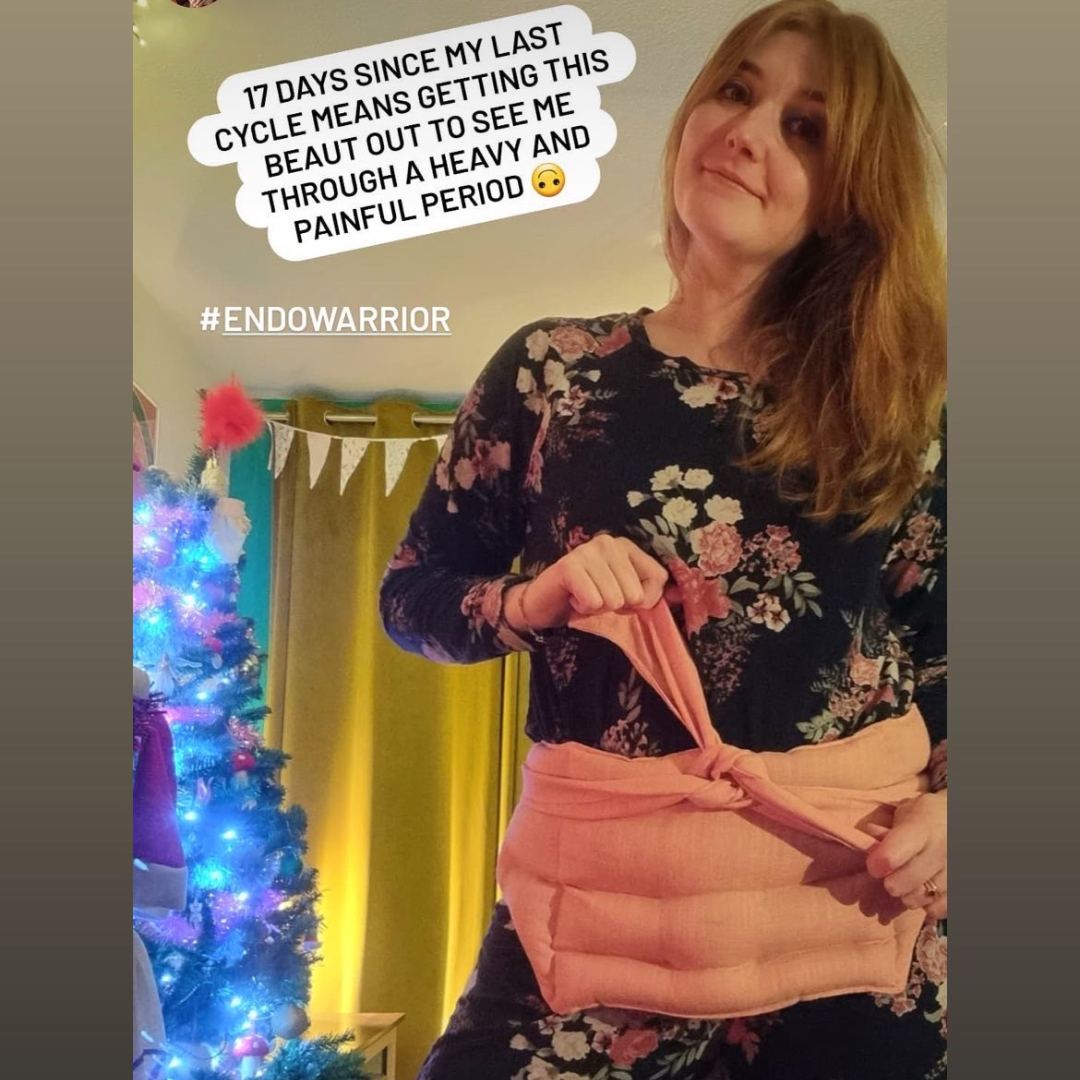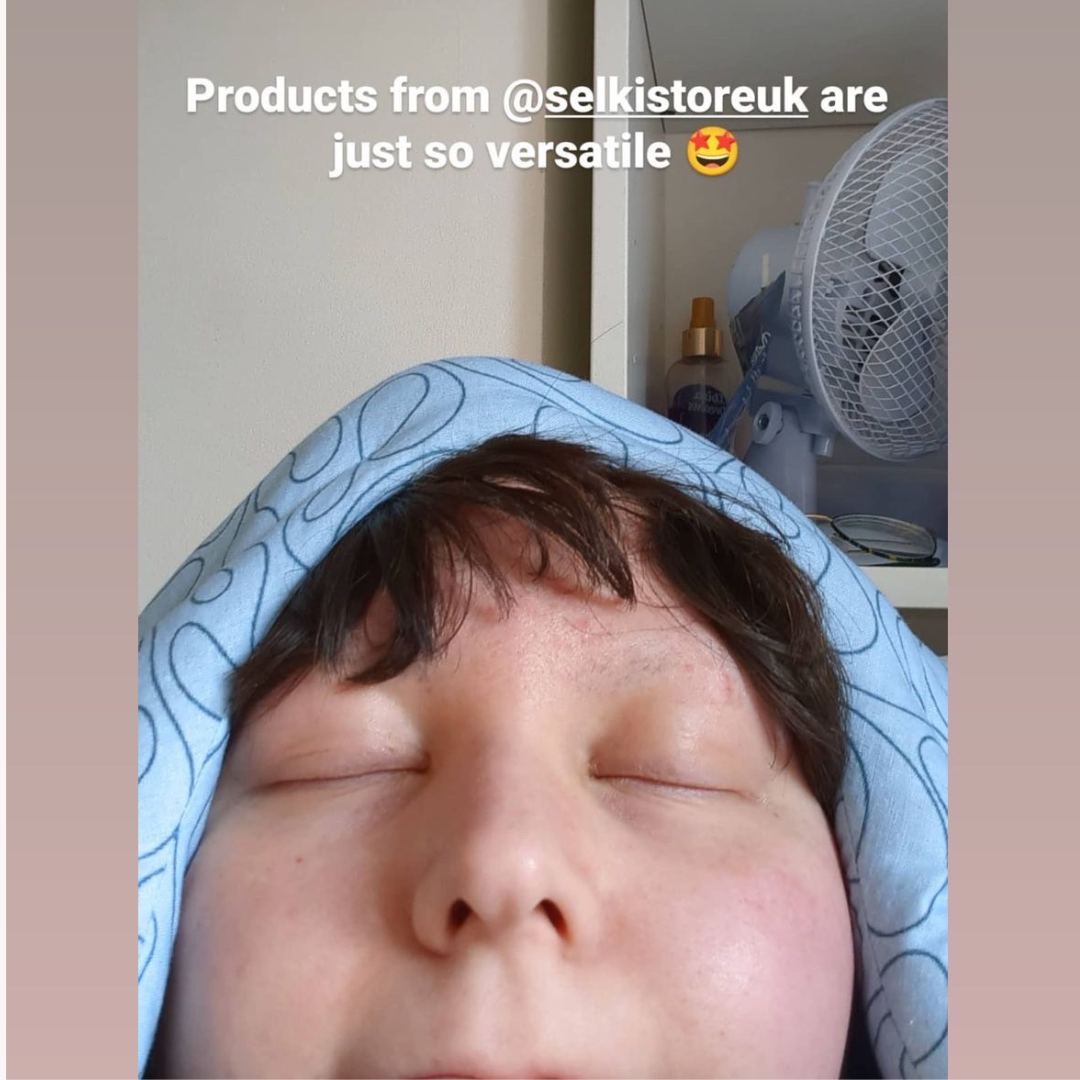 Why Freedom?

Beause our SelkiBelts are designed to be a freeing experience. You no longer need to be weighed down by a hot water bottle. SelkiBelts, are secure and hands free to warm you on the go.

Guilt Free.

No need to rely on plastic or unsustainable options anymore! Every heat-pad we make is 100% biodegradable.

We create every heat-pad to order in our studio in central Scotland, so no exploited labour or excess production.

Free to Roam!

One of our favorite things about Scotland is the ability to adventure!

Our heat-pads are a fantastic travel buddy, and with several ways to heat , so why not take your SelkiBelt or Shoulder Pad everywhere!
Join us on instagram @selkistoreuk